I just wanted to share with you some of the folks that I sing with and friends that come to those concerts.
Ronnie Booth and Myself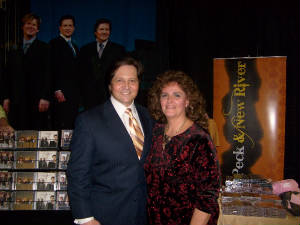 Love to hear Ronnie sing.....what a blessing!!
Allen has been a precious friend for many years..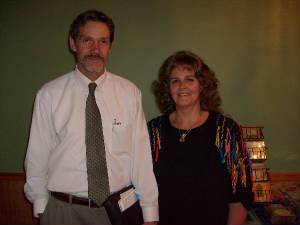 Allen Gooch and myself
Jeanie Pierce -Me- Ron McNeil
Ron is the one who started me singing in a quartet in Ohio called The Crusaders. Thanks Ron !!
Myself with Libbi Perry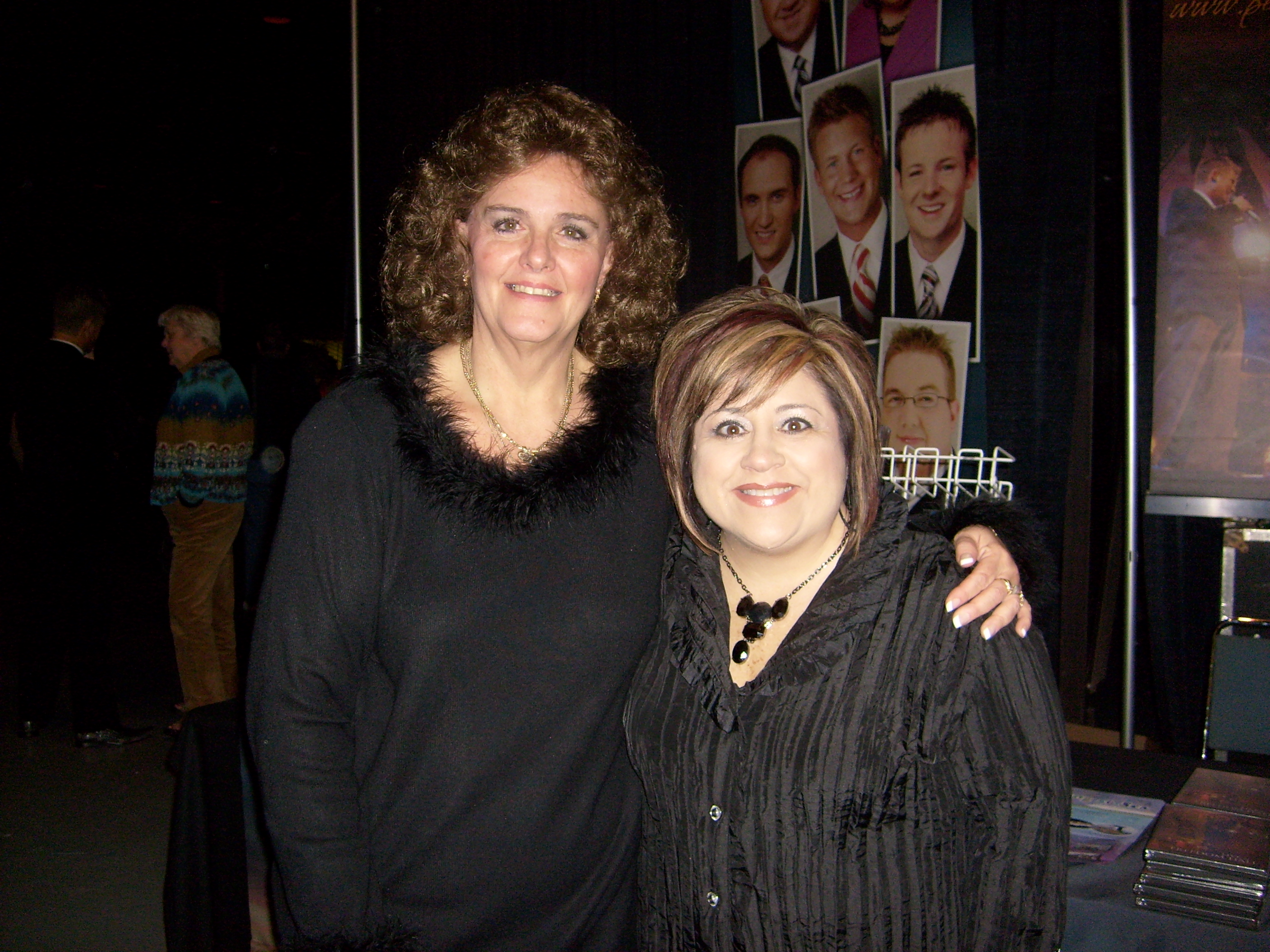 Libbi sings with the Perrys, what a friend and what a voice...
Marlin Taylor and Mrs. Taylor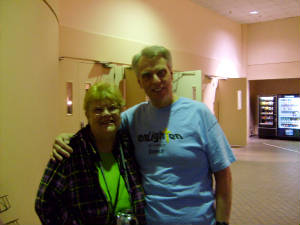 Marlin is the voice for "Enlighten " on XMRadio..if you dont have it yet You need to get XM Radio
The Lesters and myself at Suwannee River Jubilee.
No one can sing"He Didn't Throw The Clay Away" like the Lesters..Awesome!!
Myself and Mary Miller,,,my "sista"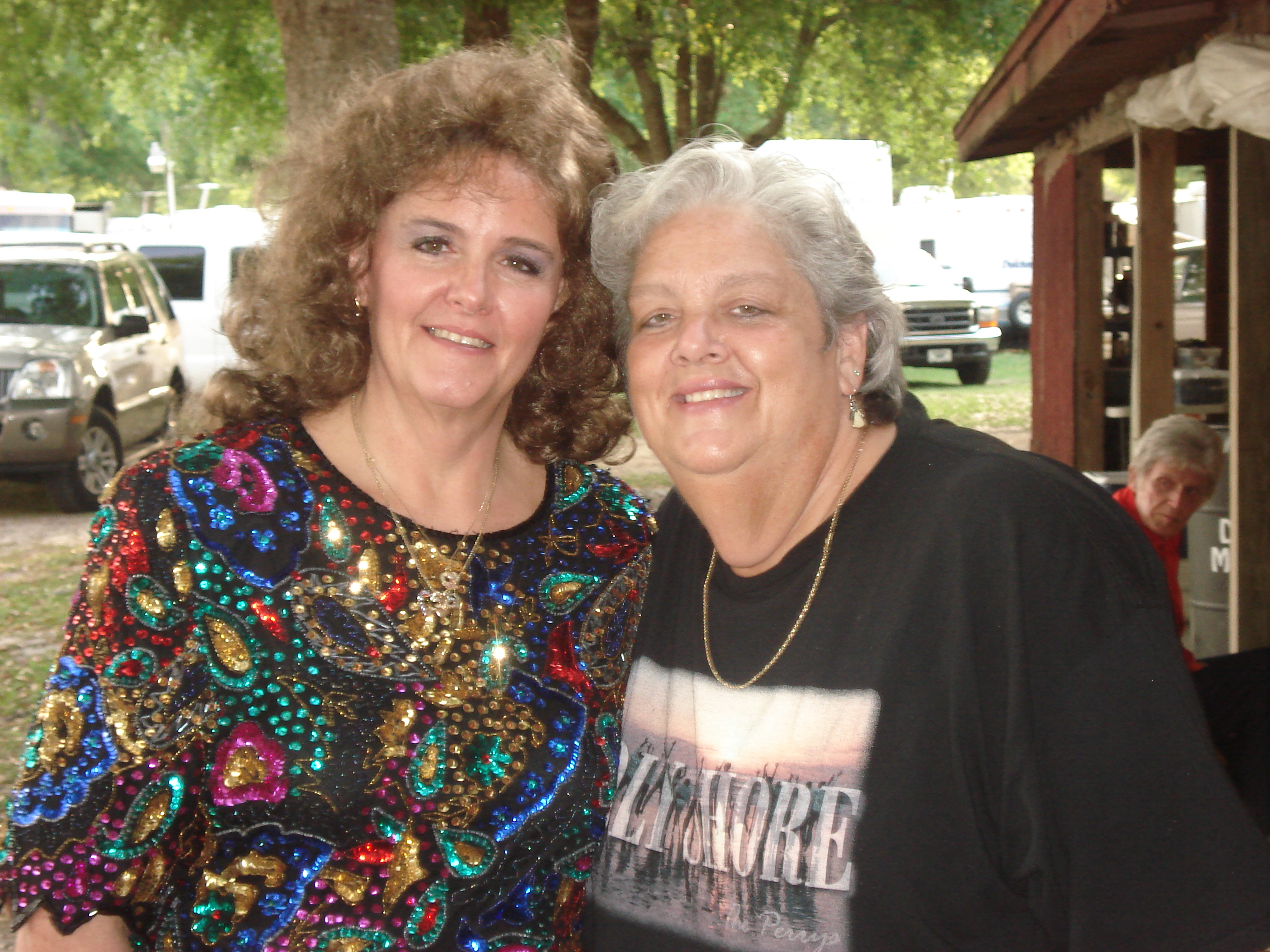 Mary is a precious friend I call my sister..GREAT GAL!!
Rubin McKamey, myself and Peg McKamey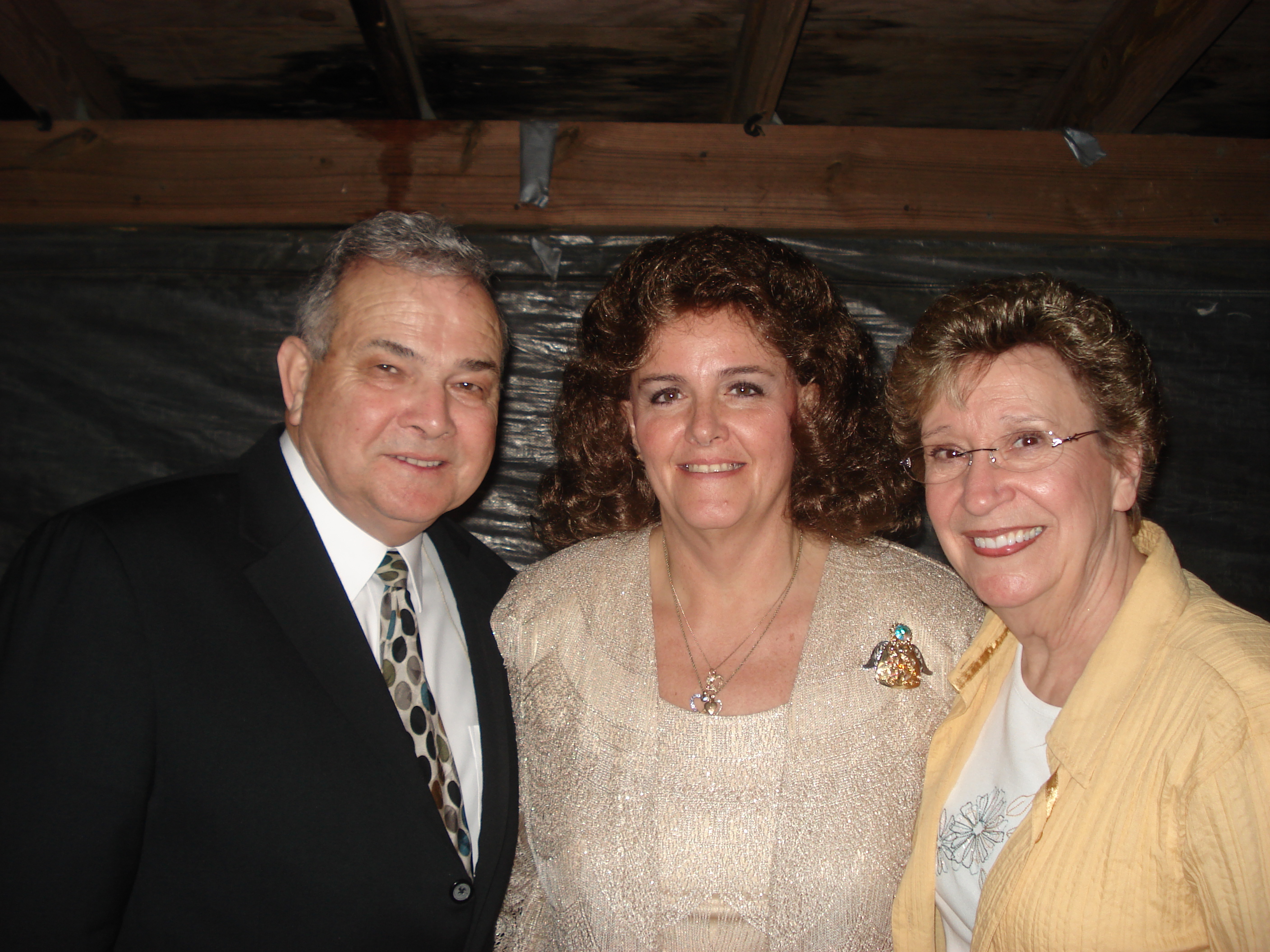 We were in concert together at Waldo, Fl. Enjoyed singing with them great folks....
The Perrys with Randy Perry .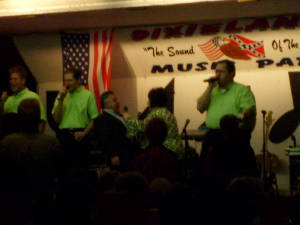 Libbi & Randy sing so well together. A brother & sister team.
Campers doing what they love to do!!!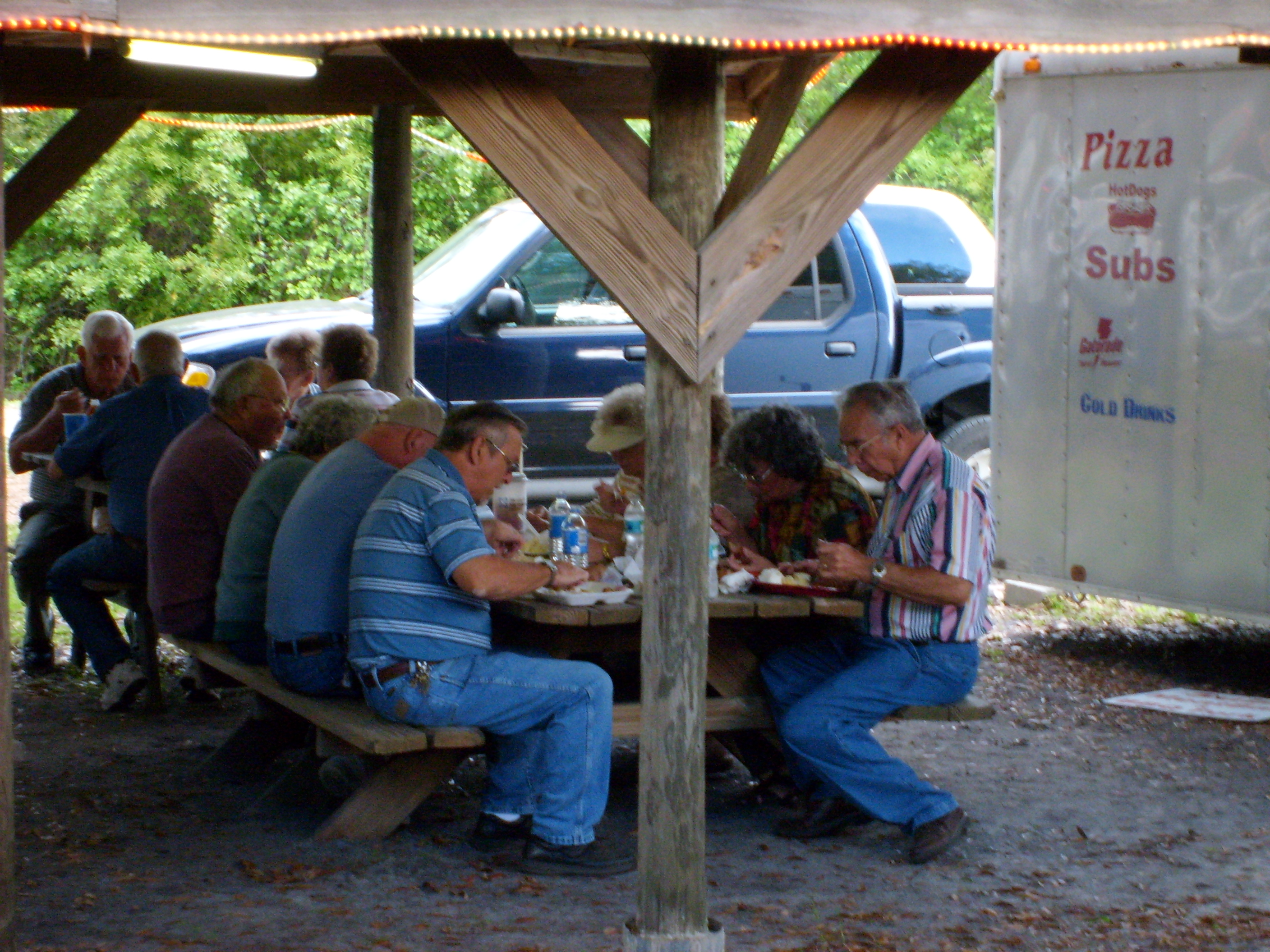 These are some of the greatest people who come to Waldo,Fl.
Waldo Campers Birthday Party Jan-June, 2008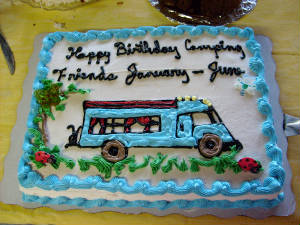 Campers had a cake made for all those who had birthdays from Jan -June of this year. Great Idea!!
Revival at Friendship Baptist Church Easter 2008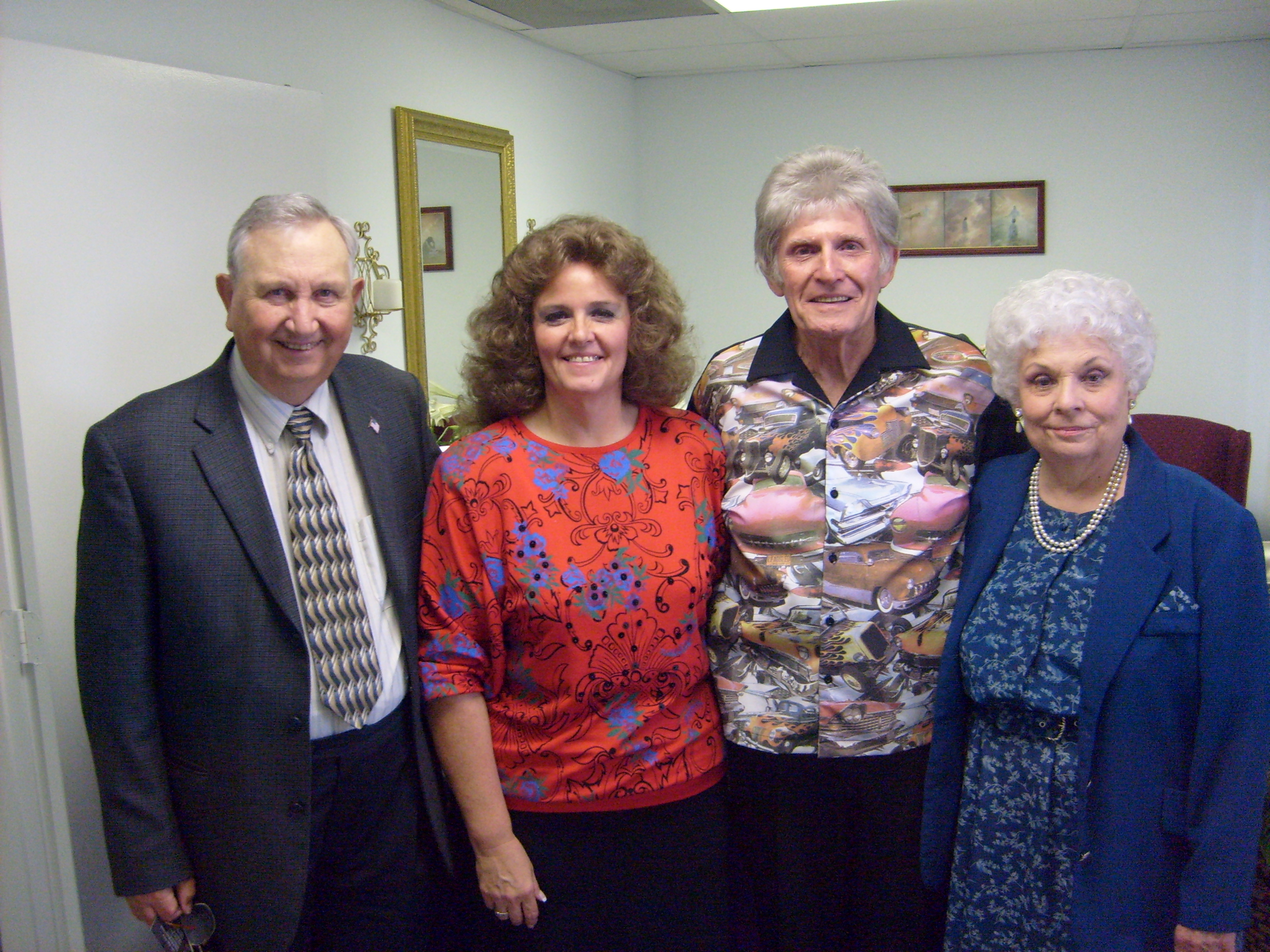 Rev. Goad, Me,Dad & Mrs. Goad. What wonderful folks to be with,,we love you all!!
First Lady & Bishop Walden & Pastor Angelia Walden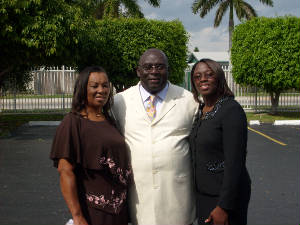 New Testament Church of God Miami,Fl. My dearest friends for 23 years.
Kim Hopper and myself. Ocala ,Fl. Feb. 29,2008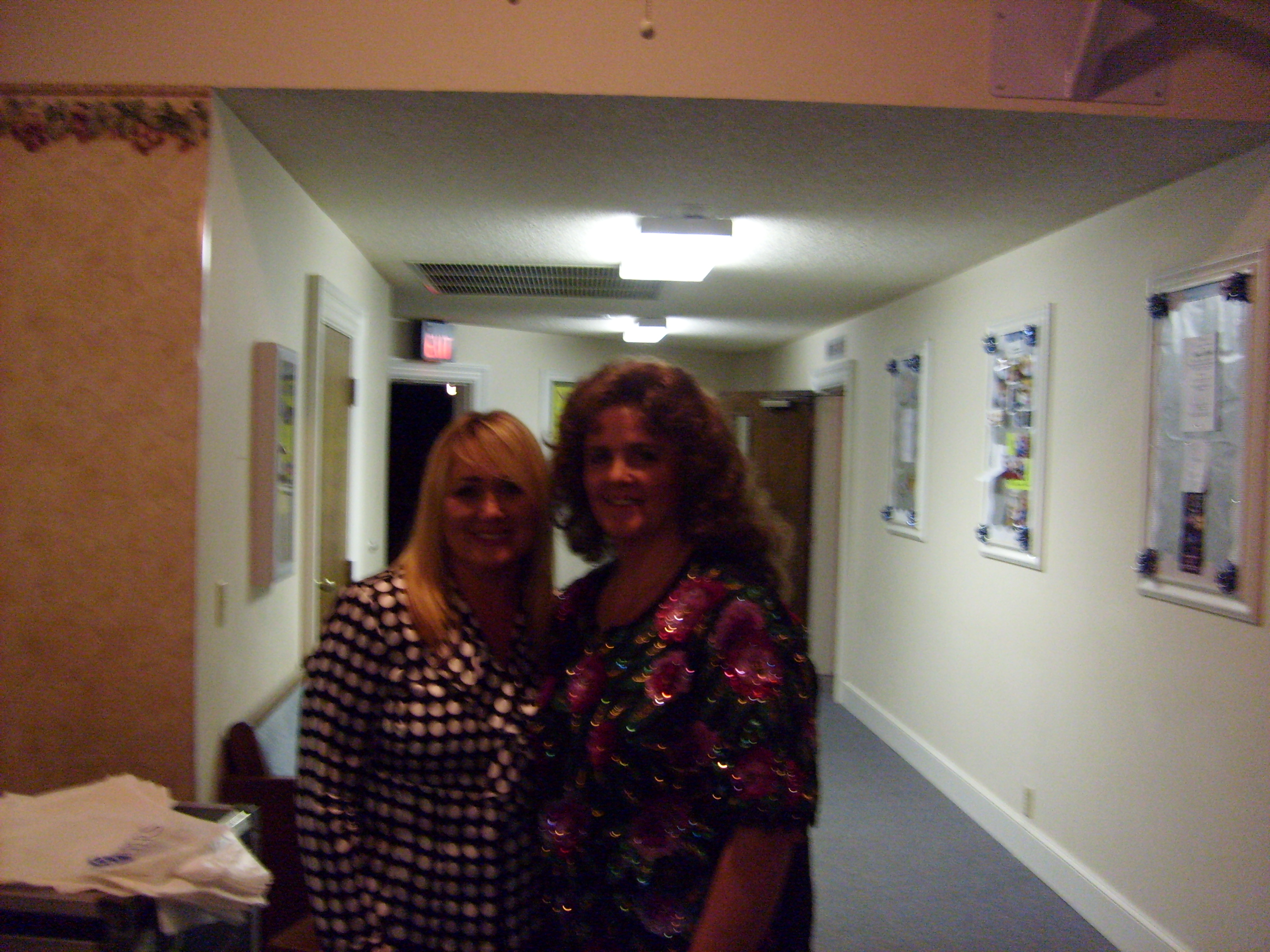 What an awesome talent and it was great to sing with them once again.
A "SOLD OUT" CONCERT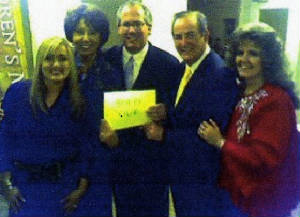 Pastor Bill Bailey, The Hoppers and me at a "sold out concert" in Avon Park,Fl. What a NIGHT!!!
Pastor Bill Bailey and Debbie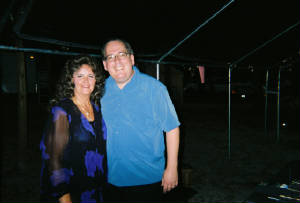 I enjoy doing concerts for Pastor Bill. Him and his wife Sally are precious friends.
Randy Shelnut of the Dixie Echoes and Debbie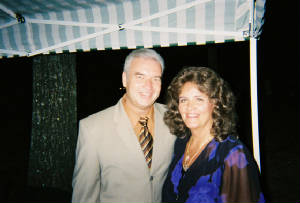 What a joy to sing with Randy and the Dixie Echoes at Suwannee River Jubilee in June and October.
Joyce & Colbert Croft and Debbie
Two precious people of God. Great songwriters and friends.
Brian Free and Debbie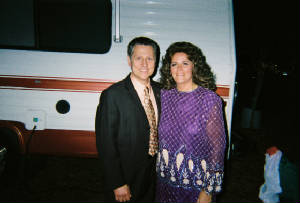 What a tenor voice..I've been singing with Brian for ?? Yrs!! He never grows old!!!
Debbie with Naomi Sego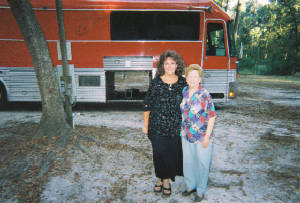 What an honor to sing with Naomi. She is a wonderful lady..always the same.
Steve Weatherford, Debbie, Lilly Fern Weatherford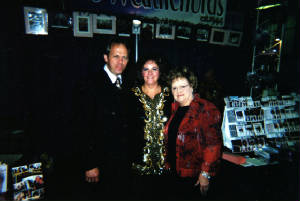 What a joy to know Steve??and his precious Mother. Awesome Singers and sweet friends.